Developed by Erica Wolfe-Murray
Intelligent Creativity®
A unique and easy methodology to creatively extend your IP,
your potential rights and revenues.

What is Intelligent Creativity®?
Intelligent Creativity is a truly simple methodology that helps you evolve new and exciting IP from the underlying concept of an original idea. It encourages you to fully explore its potential through creative channels, practice and outputs you may not have previously considered to find new ways to maximise rights and revenues.
By exploring your idea across multiple channels, the Intelligent Creativity methodology allows you to unpack the breadth and depth of possibility with the intention of building IP for your business that you can harness and exploit. Either within your business, by working collaboratively or by licensing your IP to a third party.
It can help you evolve a 10-15 year plan for your IP, rather than just seeing it as a one-off project.
Rather than work with archives, business assets and existing IP, Intelligent Creativity explores and innovates with the creator's idea. It's that simple.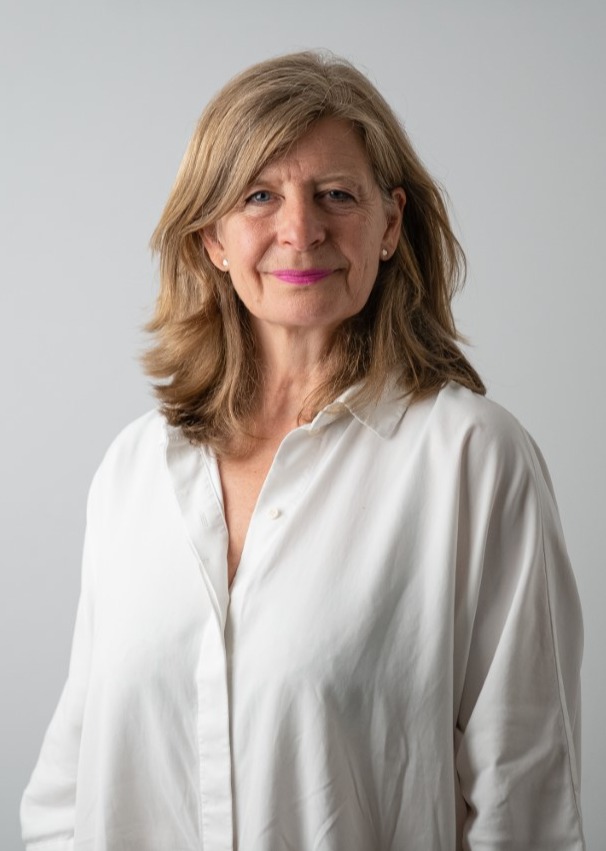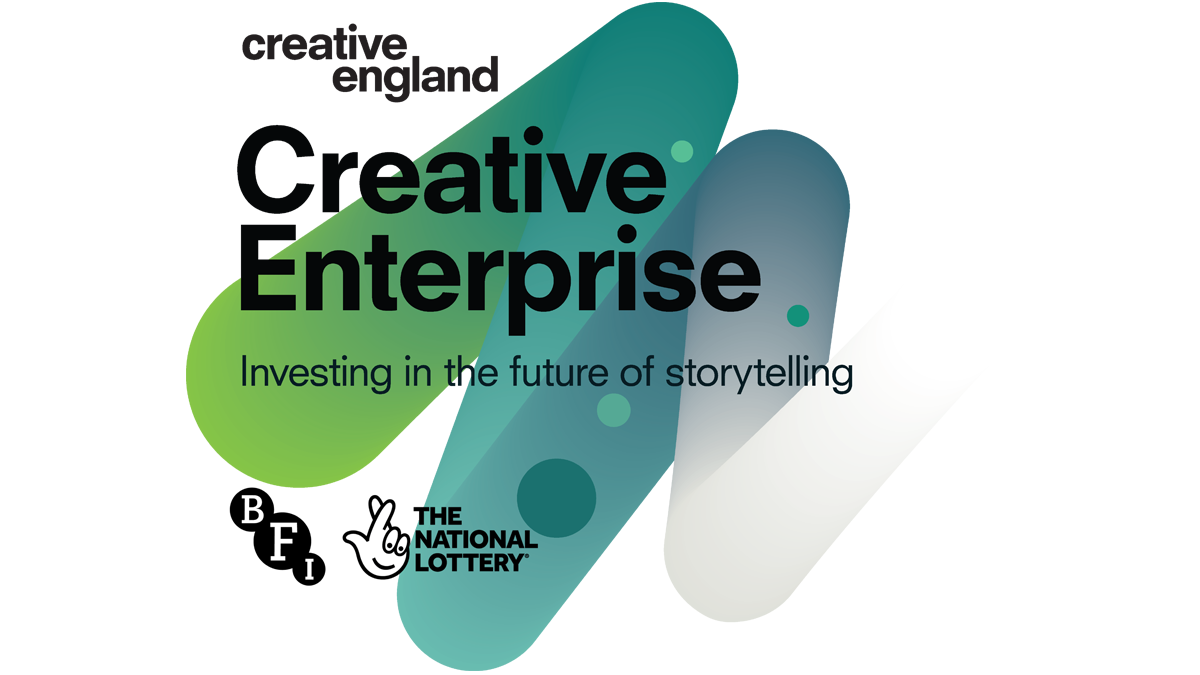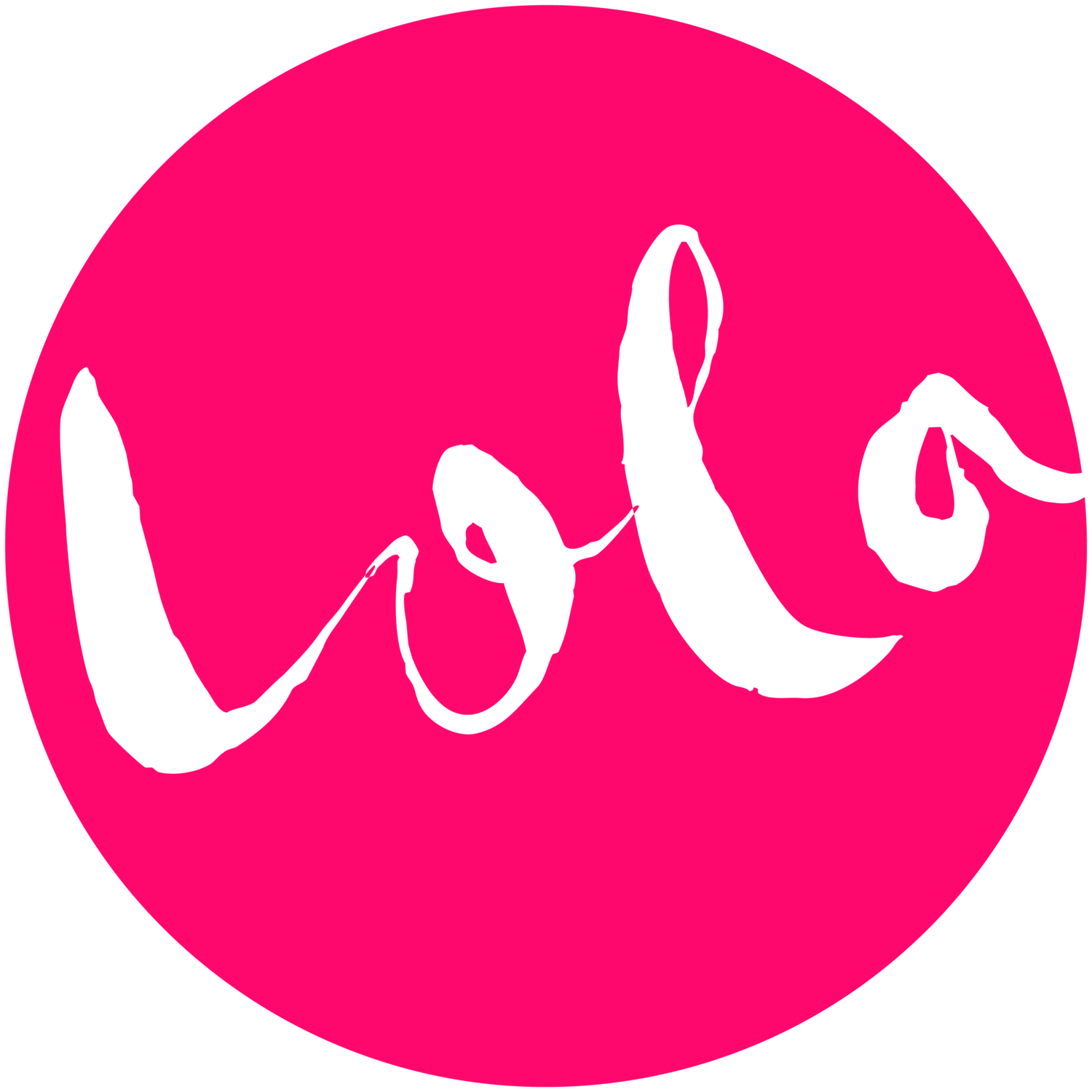 Intelligent Creativity® will let you:
Watch Erica explain what Intelligent Creativity® is and how it can help your creative business:
Just enter your email address to download
the Intelligent Creativity® Workbook